Choose different types of courses
Posted 2019-11-20 07:41:53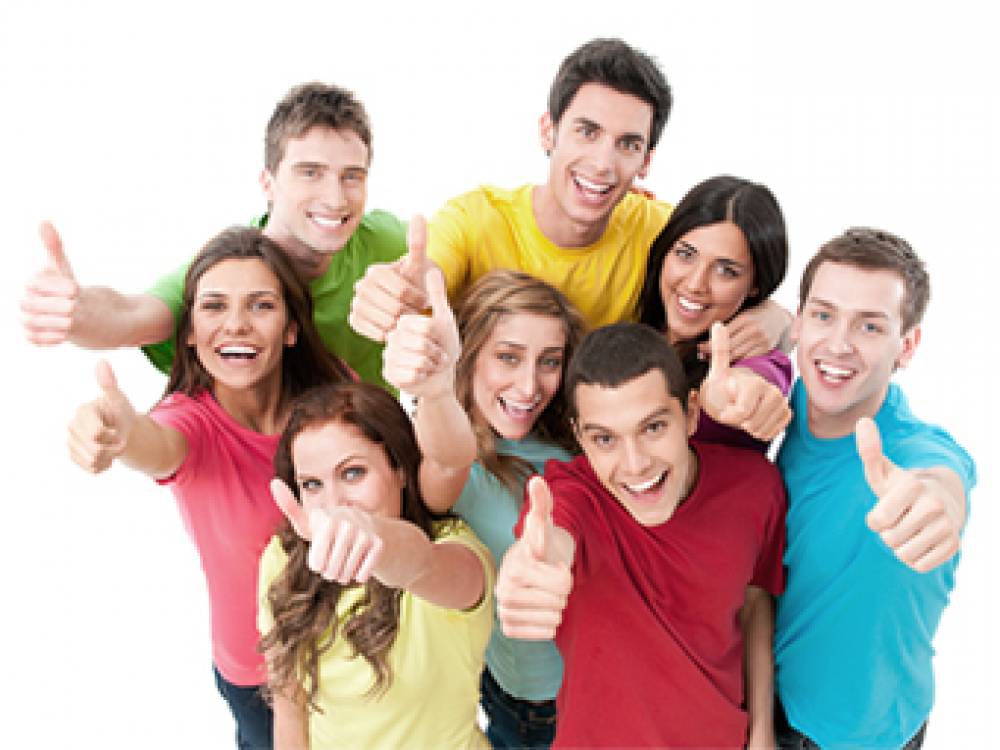 Find out everything you need to build a business for mobile in this masterclass.
Come and learn from the experts to create a great mobile business.
IAMT is a collaborative learning environment that gives its users a firm foundation in business, design and working with technology.
What does it offer? A masterclass that brings you an unbeatable programme of workshops, talks, demonstrations and clinics from industry professionals, successful start-ups, agencies and large organisations. It's a great way to get ahead of the curve in mobile innovation.
Participants work on projects as they progress through the programme, gaining know-how and insider tips from leading figures in organisations.
Attendees come from a range of backgrounds, universities and business functions – from product managers, designers and developers to project managers, analysts and marketers.